We are excited to announce these updates based on your feedback. These updates will be live on 11/17/2022.
PDF Download for Patients
FormDr is proud to announce that a PDF download option is now available for patients. Please reference our guide on how to update your packet and give your patients the ability to download their information. Reference our guide page here.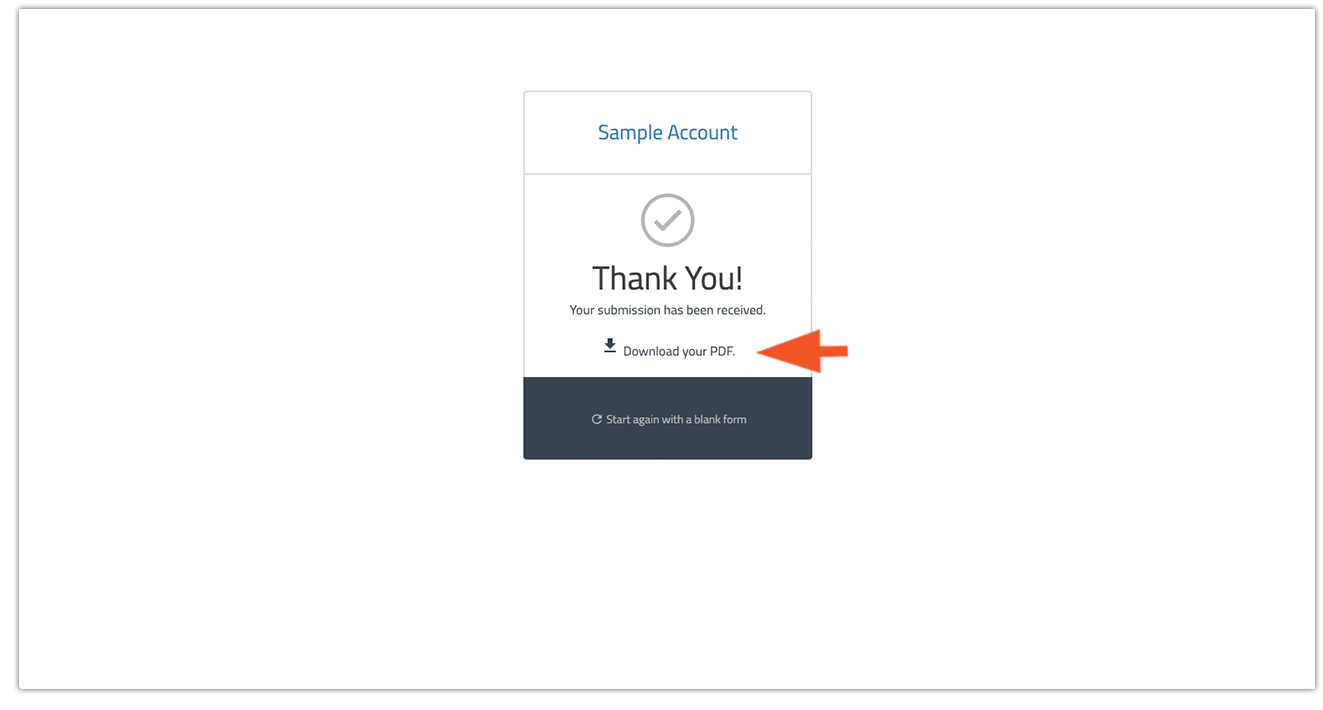 *Updates*
Template Library
A fan of templates? View all Templates using our new Library. This will allow you to scroll through all templates, preview the templates, and sort by practice and industry types. View our guide page on how to add a template to your packet.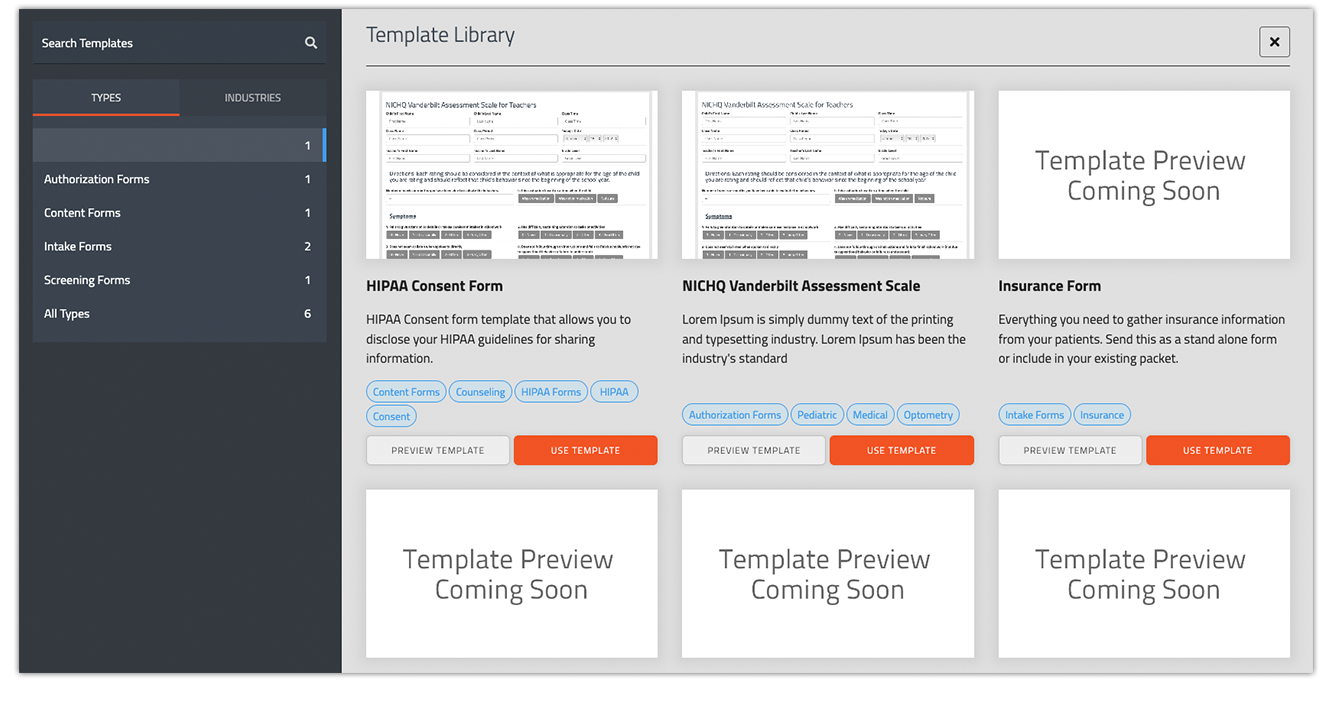 PDF Print page
A new 'Print' page will be available that will allows you to edit the PDF. You will also still have the ability to go back to the older version of the print page. However, this new print page feature will give you more control over the following:
PDF Print page now allows to you turn on/off headers
All PDF download options will include a header
After making changes to your PDF it will autosave all changes for the next packet.